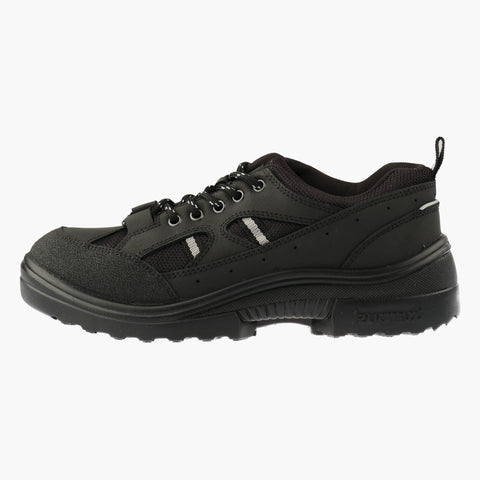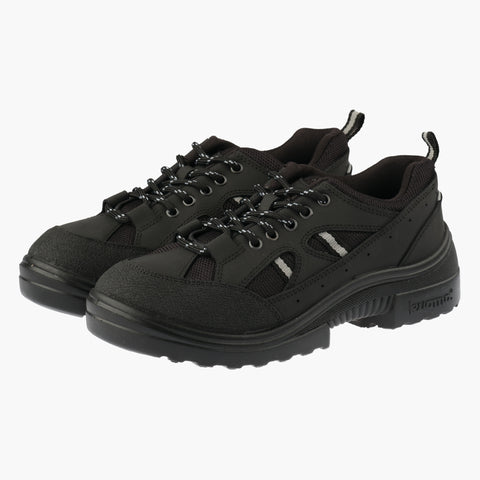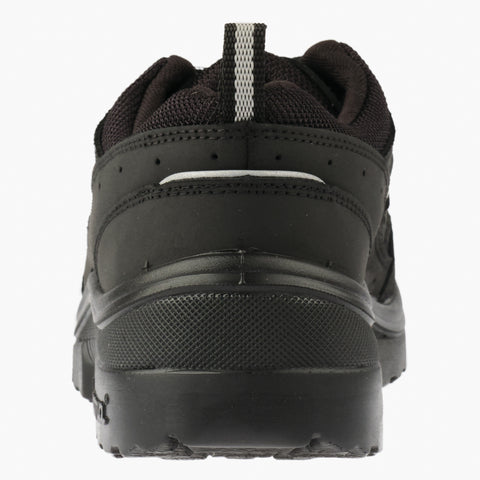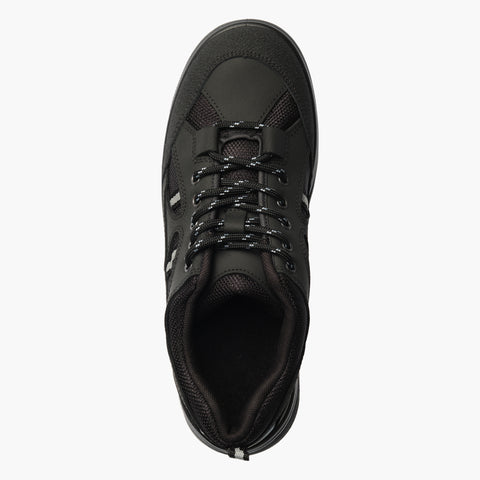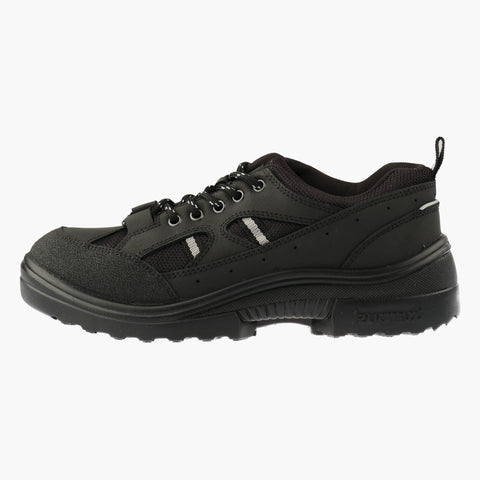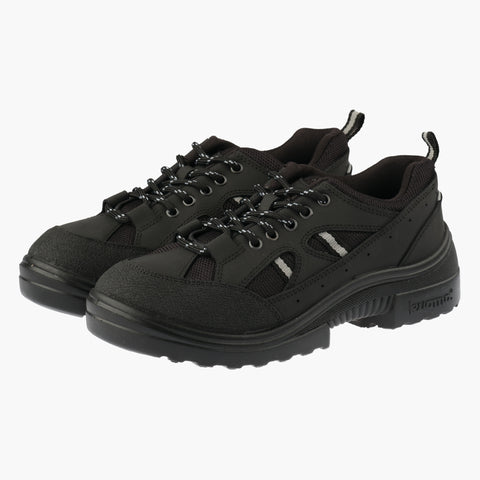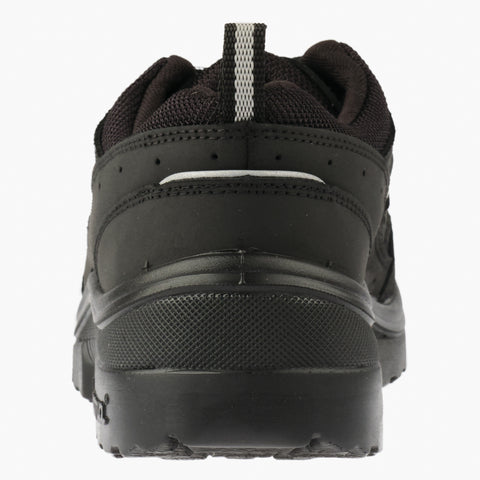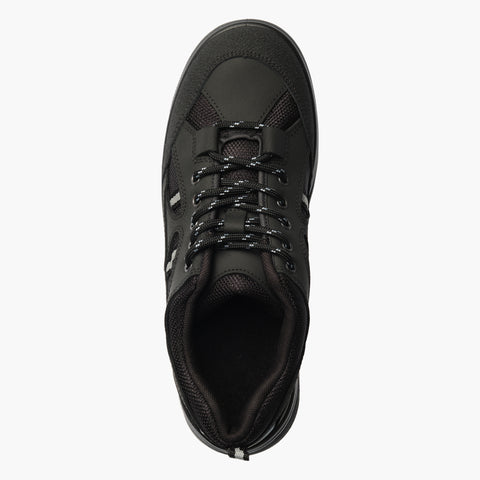 Casual shoes Kuoma Sport Husky, Black
- Lace-up casual shoe
- Removable insole
- Roomy fit
- Water repellent leather
This men´s walking shoes has an upper made with water-repellent suede nubuck. Extra protection from PU coated split leather detailing. Features a light textile lining and removable insole and midsole. The fit can be adjusted with the removable midsole.
NOT SURE ABOUT THE SIZE?
WE GOT YOUR BACK!
Enter your actual foot length in cm. For example, 25.5cm or 25cm. The tool below will calculate what is the right size for you. We add some extra space to you foot size to calculate the right size.
See sizing guide
Product Details
KVD Kuoma variable dimension, 2 insoles included
You might be interested in