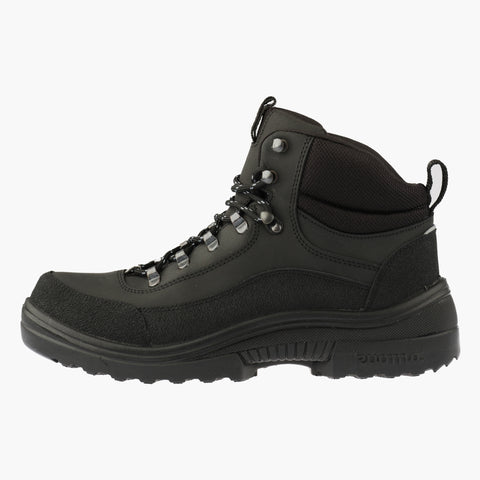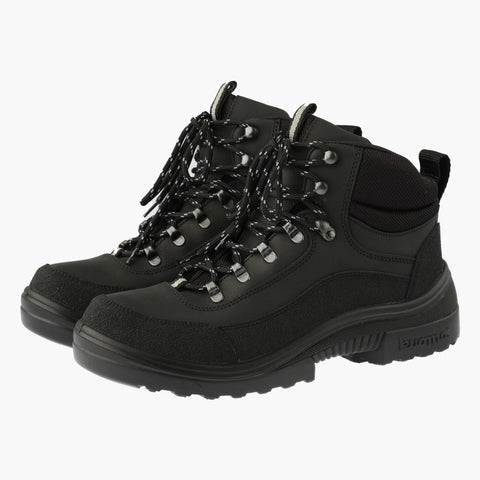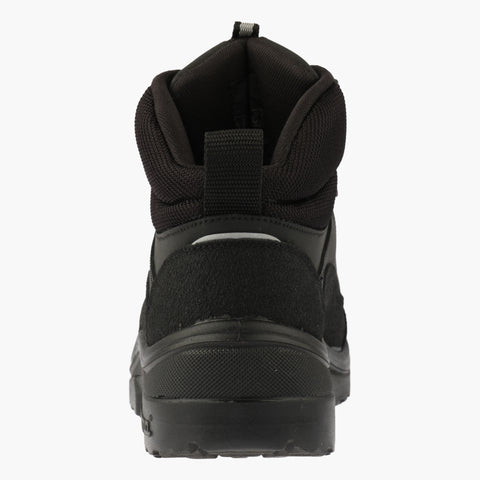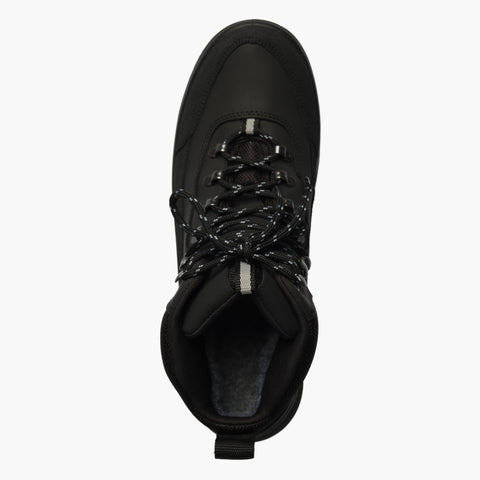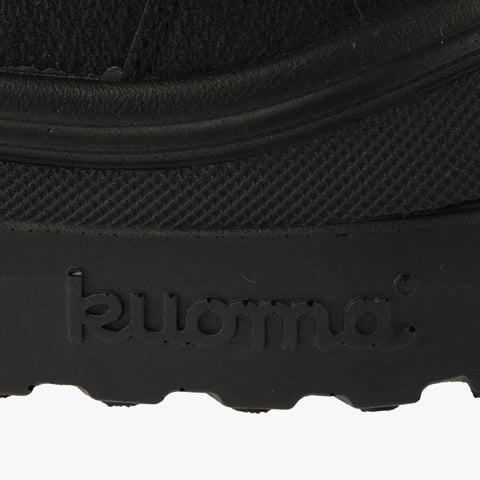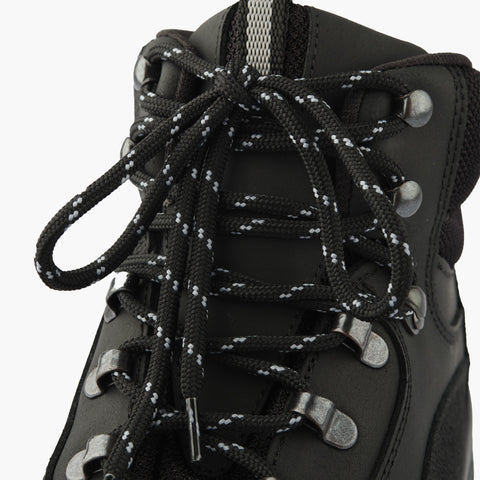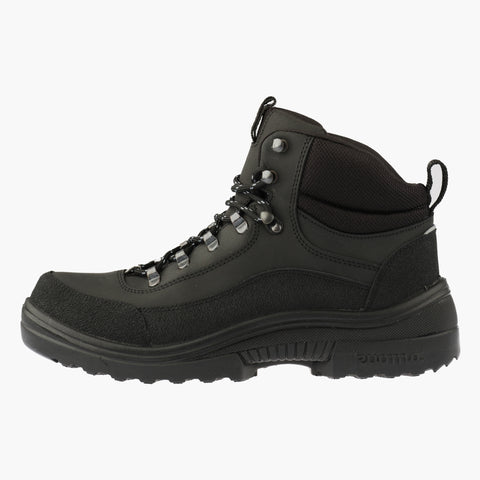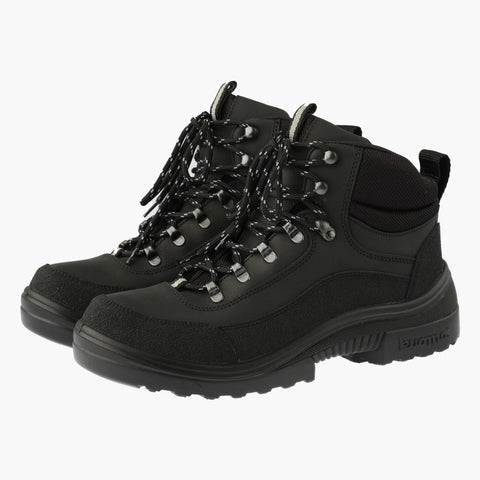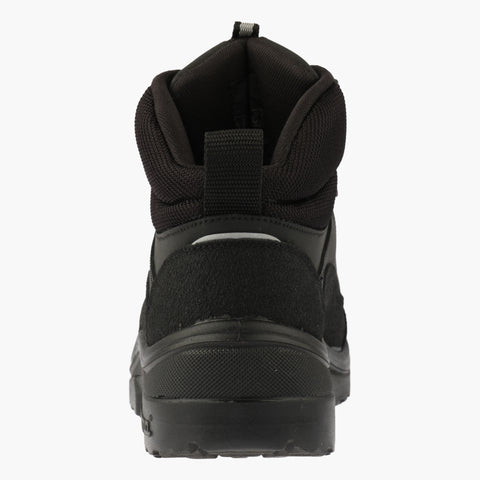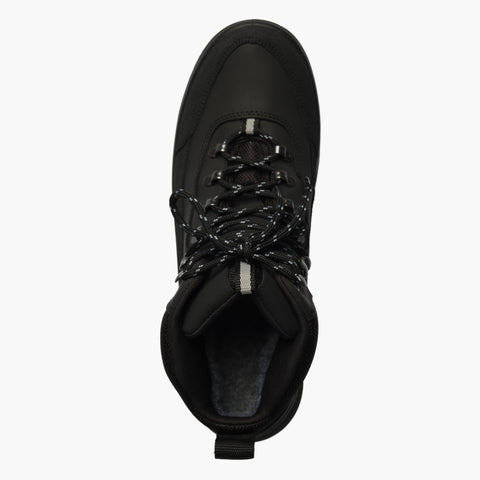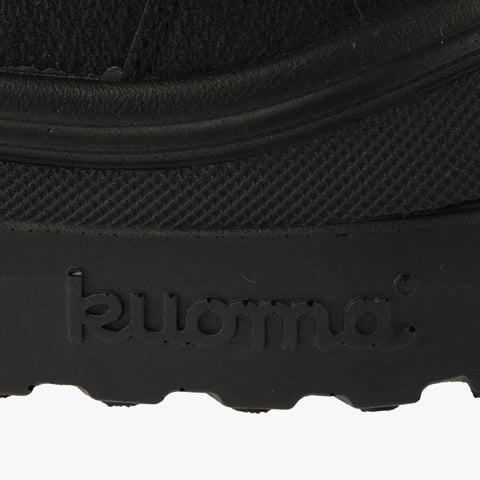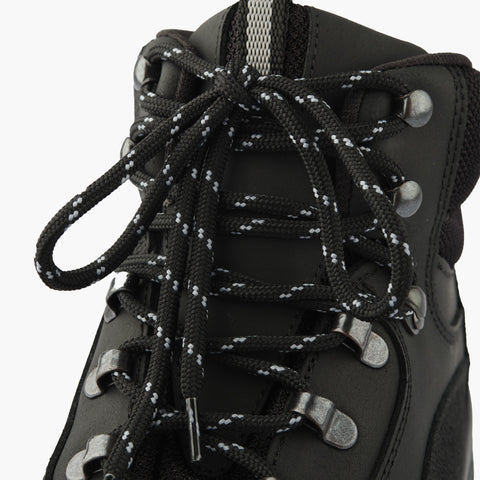 Winter ankle boots Walker Pro High Teddy, Black
- Lace-up closure
- Superior traction outsole
- Removable insoles, sizes 35-42.
- Comfort rating -30 C
A high-quality all-purpose winter boot that keeps you warm throughout the winter. Upper made from water-repellent suede nubuck. Shoestring closure makes the boots easily adjustable to accommodate wide feet as well. Soft pile lining and removable insoles. Removing the red KVD insole gives you extra room. Two insoles only on sizes 35-42. Finnish shoes for hard use!
NOT SURE ABOUT THE SIZE?
WE GOT YOUR BACK!
Enter your actual foot length in cm. For example, 25.5cm or 25cm. The tool below will calculate what is the right size for you. We add some extra space to you foot size to calculate the right size.
See sizing guide
Product Details
KVD Kuoma variable dimension, 2 insoles included
Water & dirt repellent material
You might be interested in