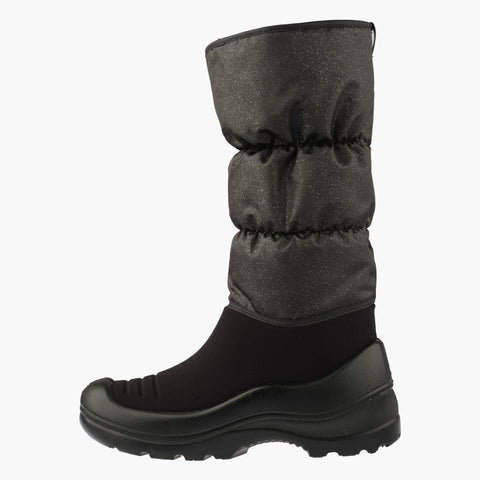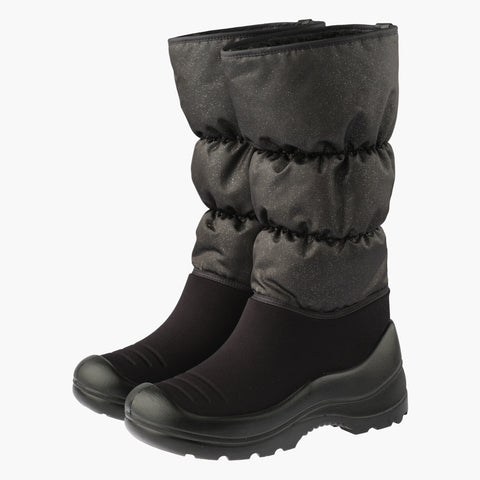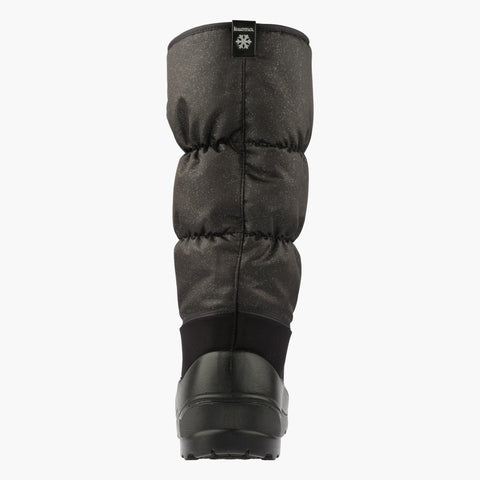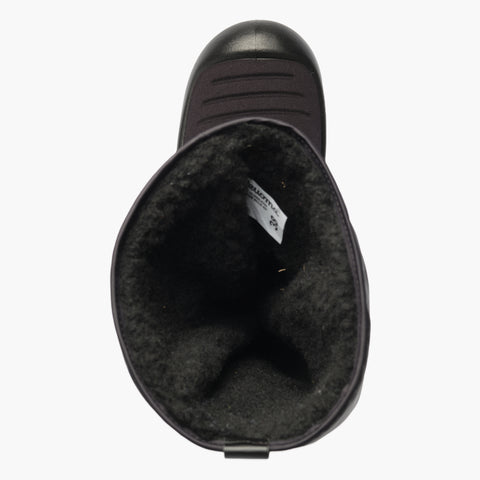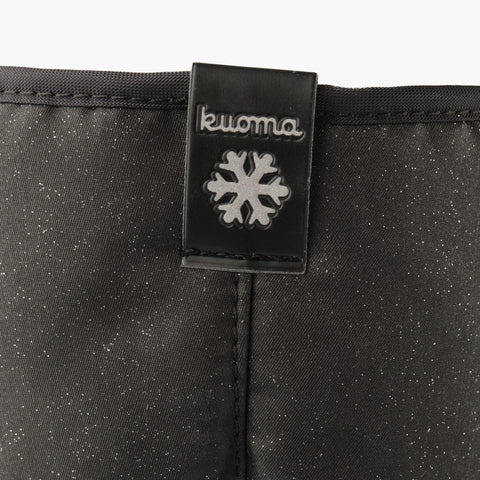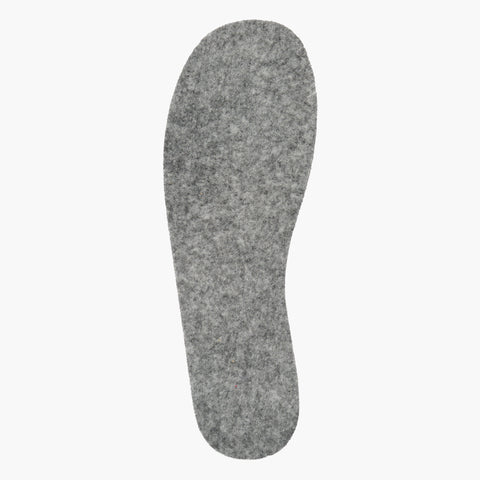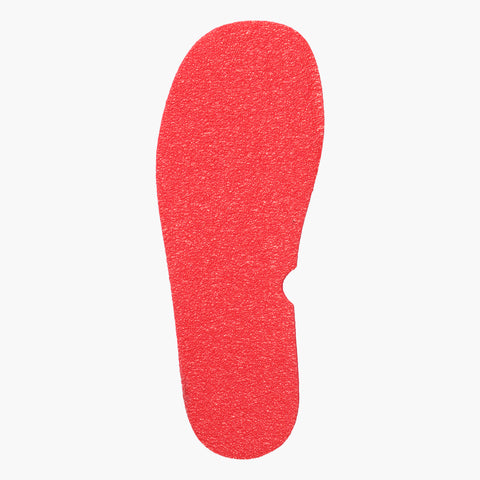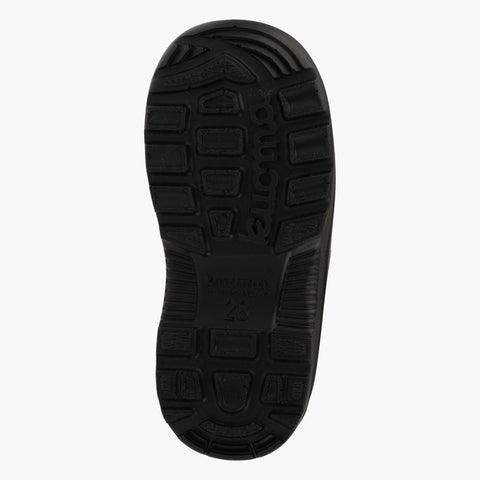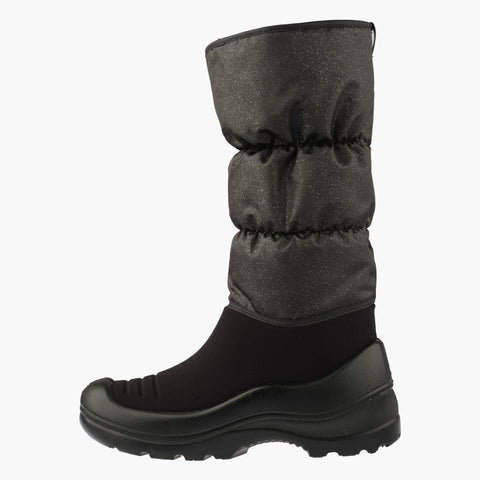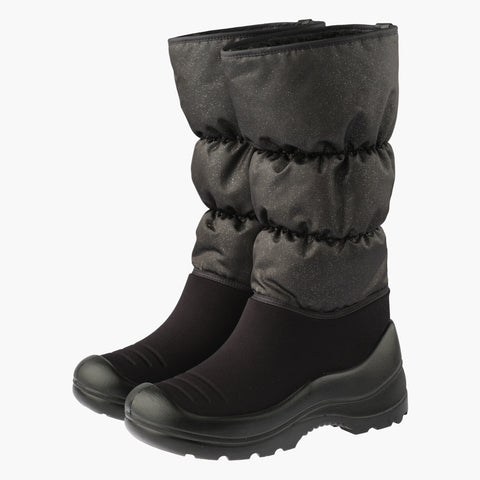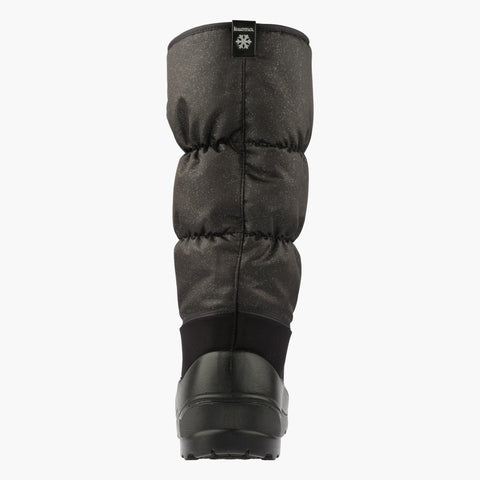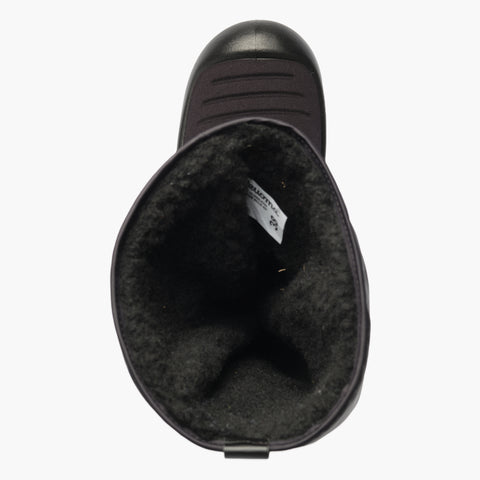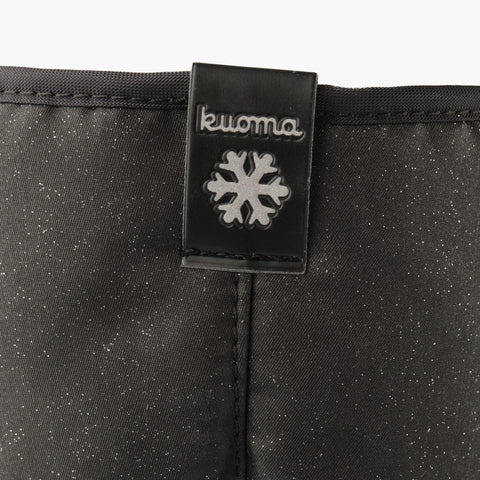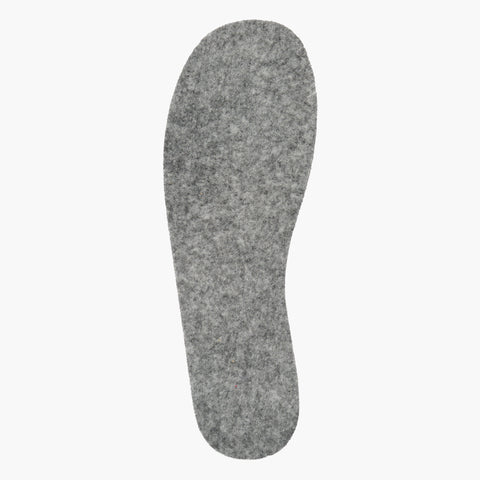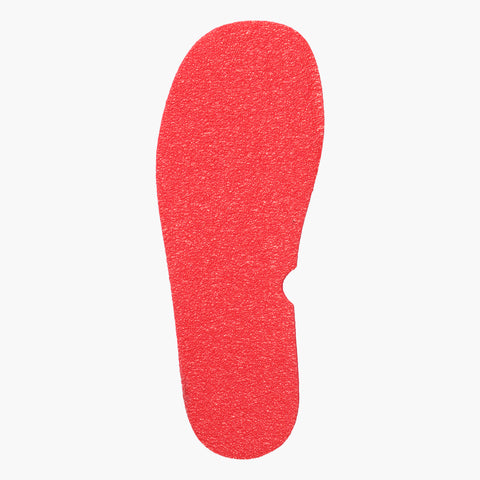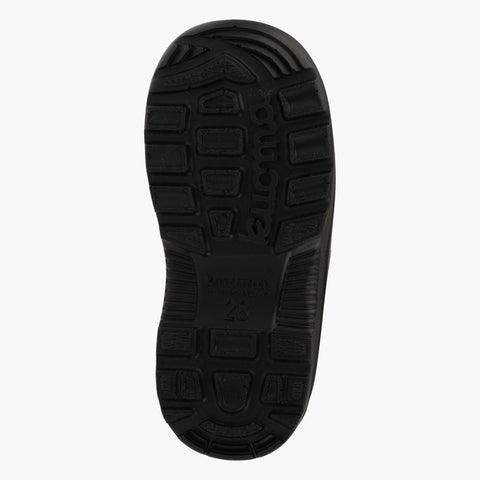 Winter boots Glitter
- Sizes 23–26 come with wool lining and sizes 27-42 with pile lining
- Waterproof
- Lightweight construction
- Roomy fit
- Comfort rating -30 C
Glitter kids' and women's winter boot has a lovely sparkly shaft. These boots are warm, light and waterproof. Comfortable roomy fit, removable insole and a KVD insole that lets you adjust the inner volume of the shoe. Sizes 23–26 come with wool lining and sizes 27-42 with pile lining. The flexible, shock-absorbing outer sole and the design protect the shoe from wear and tear, keep moisture out and protect your feet.
NOT SURE ABOUT THE SIZE?
WE GOT YOUR BACK!
Enter your actual foot length in cm. For example, 25.5cm or 25cm. The tool below will calculate what is the right size for you. We add some extra space to you foot size to calculate the right size.
See sizing guide
Product Details
KVD Kuoma variable dimension, 2 insoles included
Water & dirt repellent material
You might be interested in